Click on an image to enlarge and see caption.  
Use left or right arrow keys to move to next image.
Contact Corey Sandler for licensing information.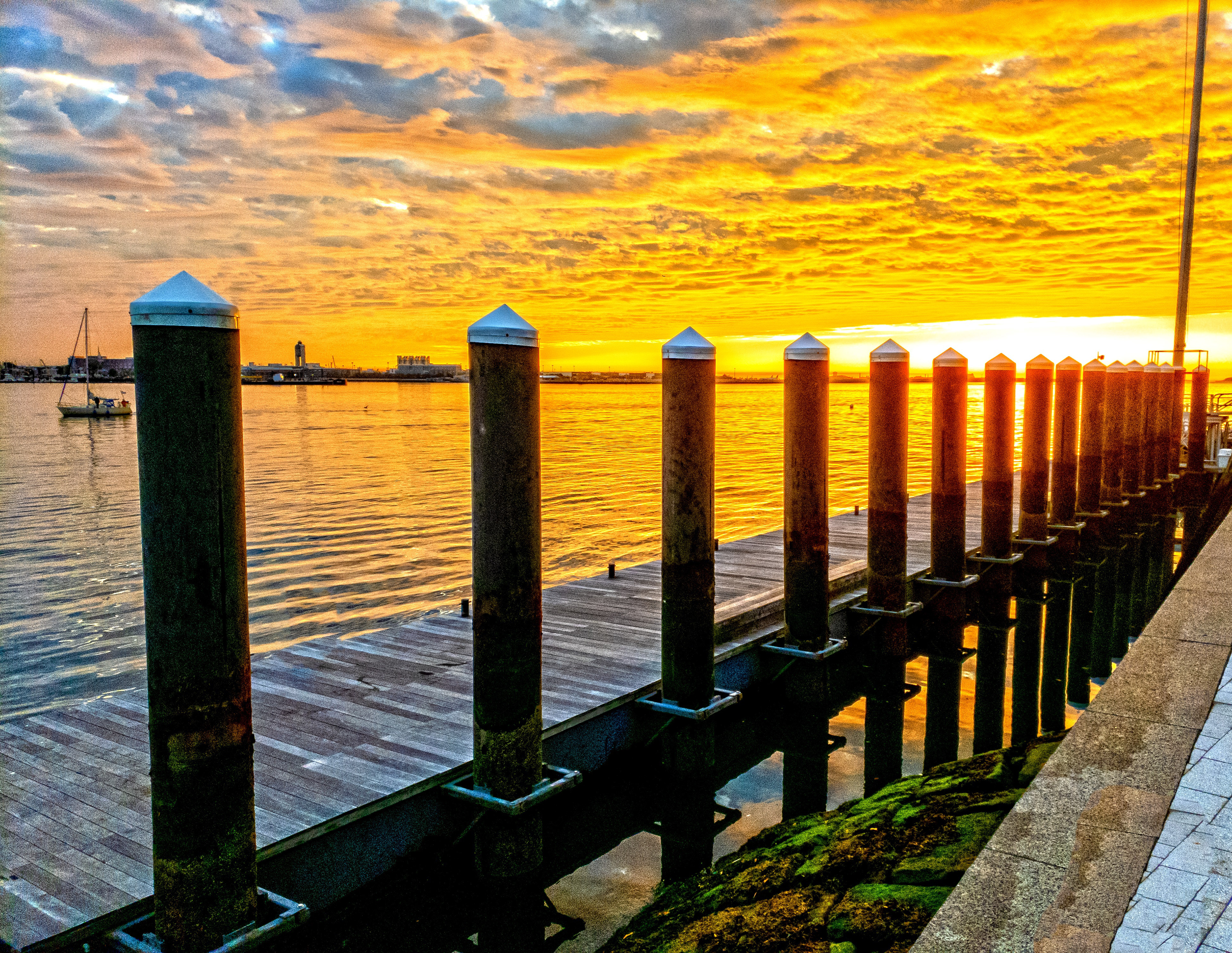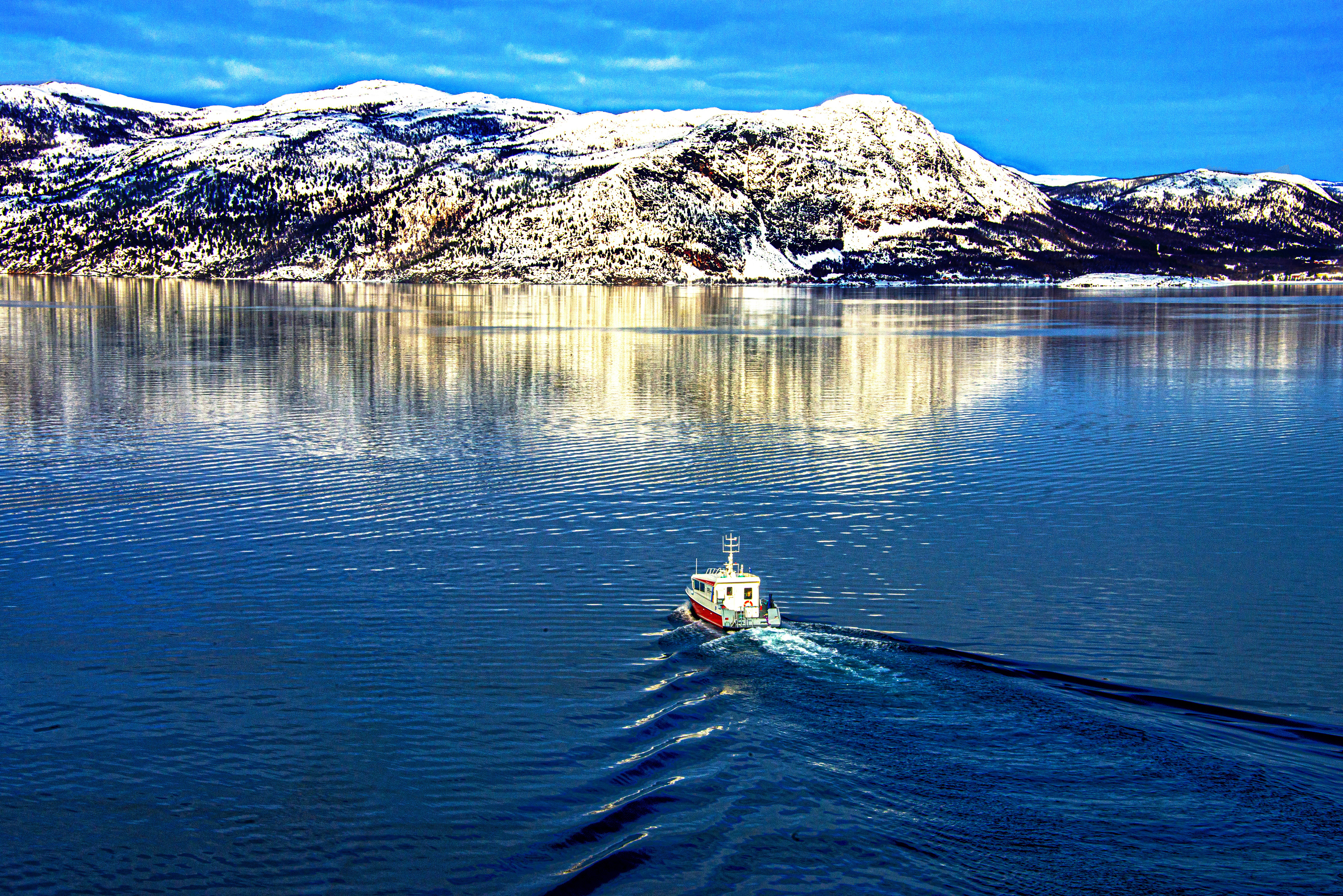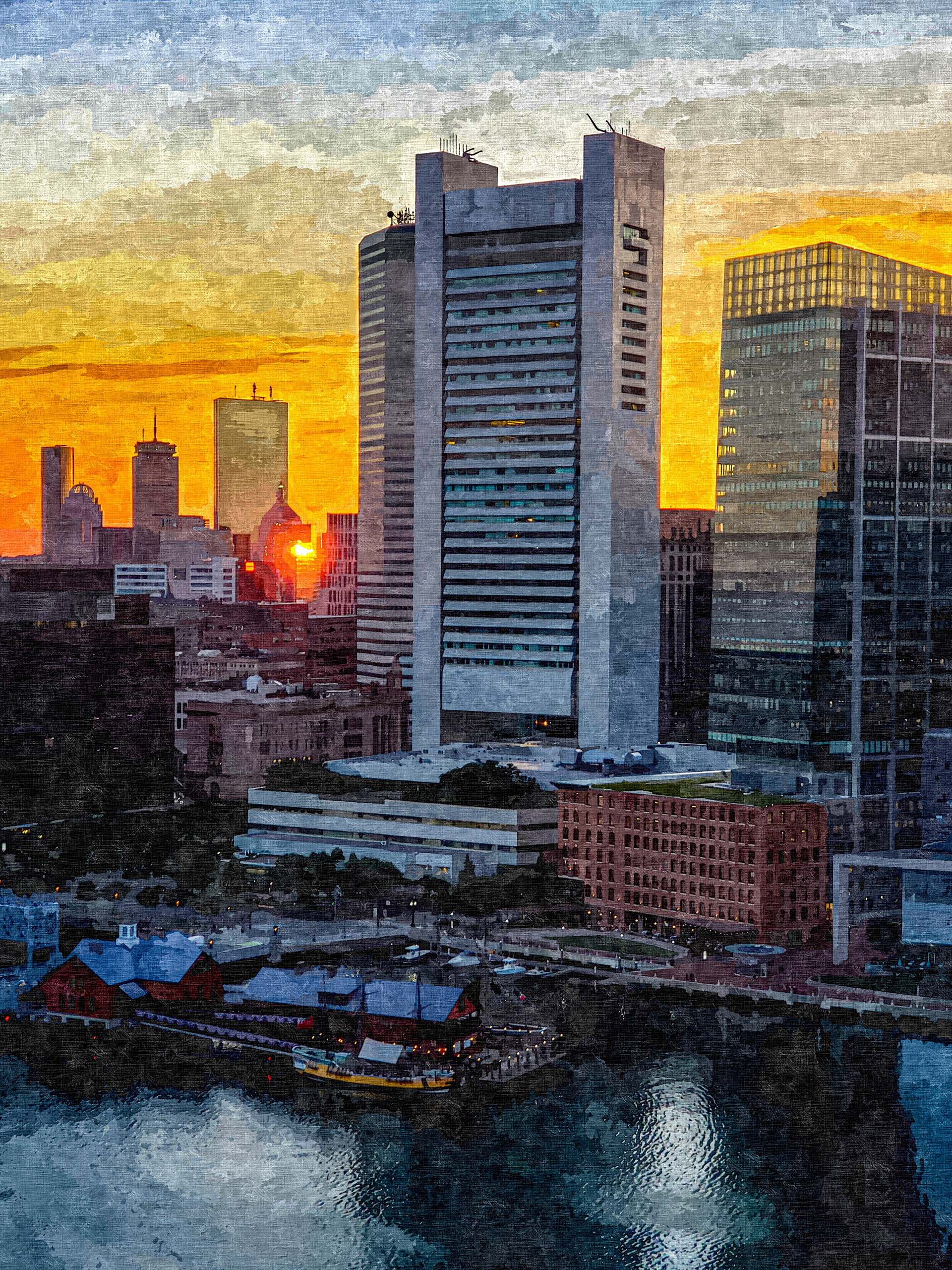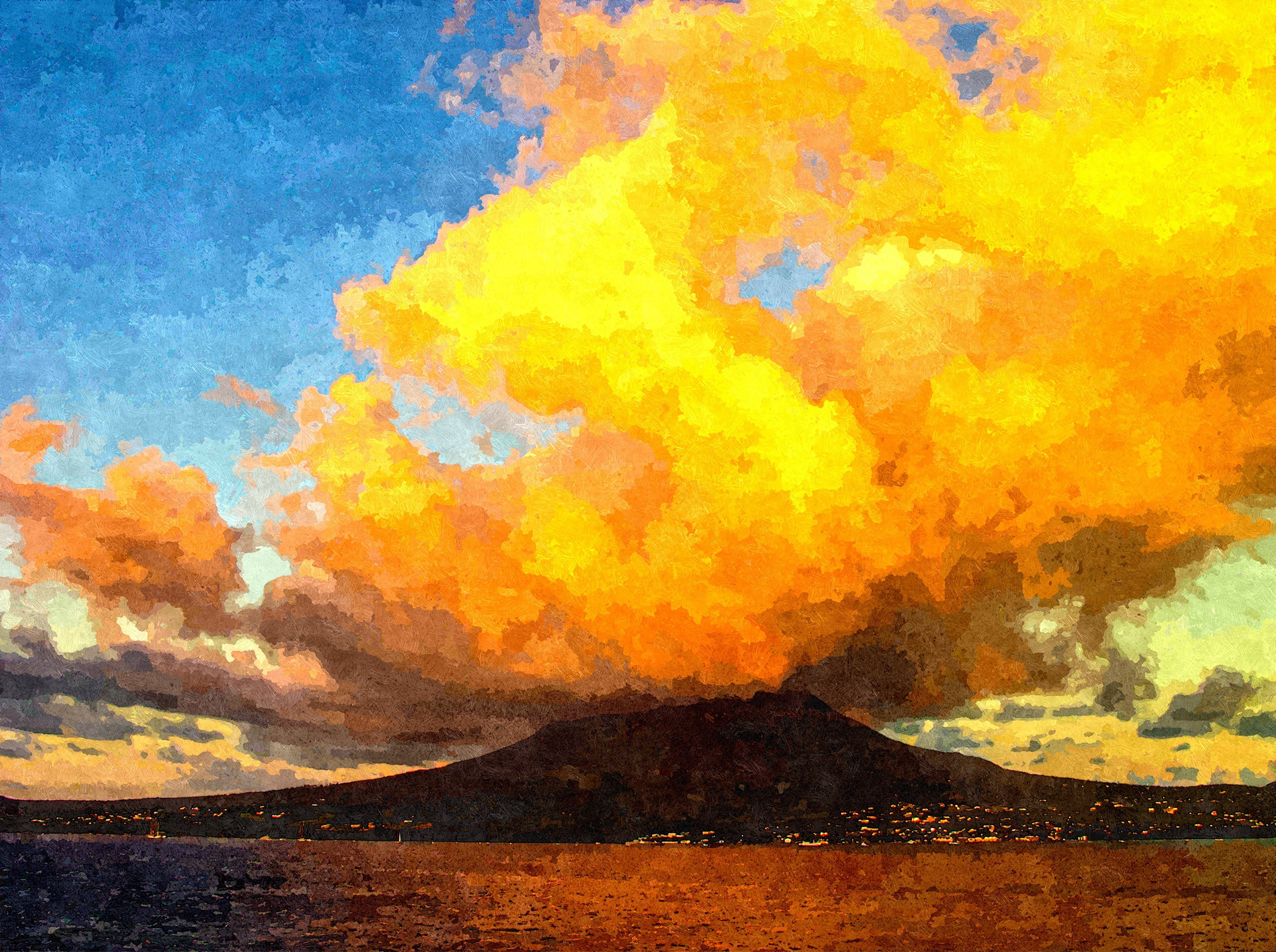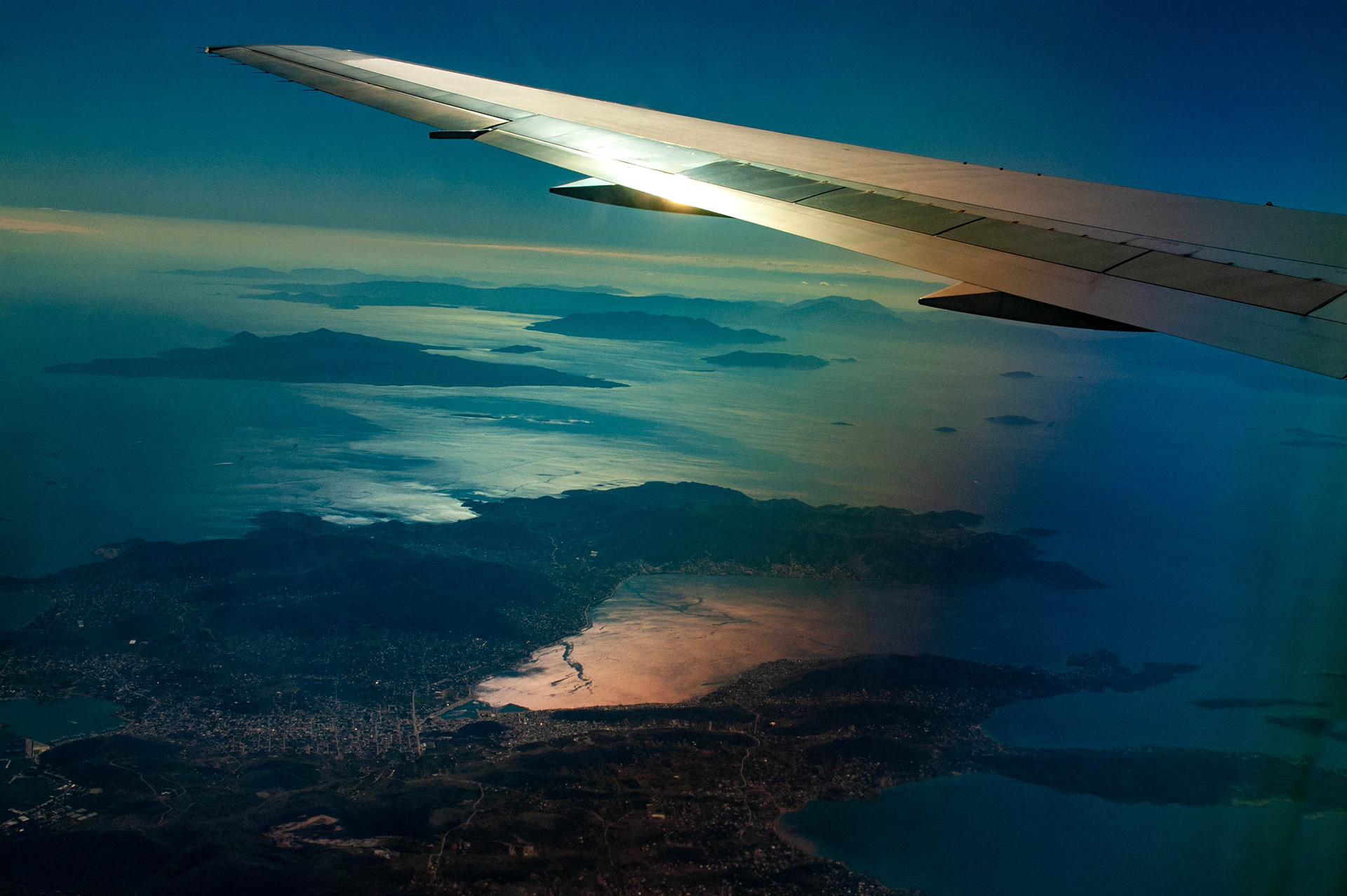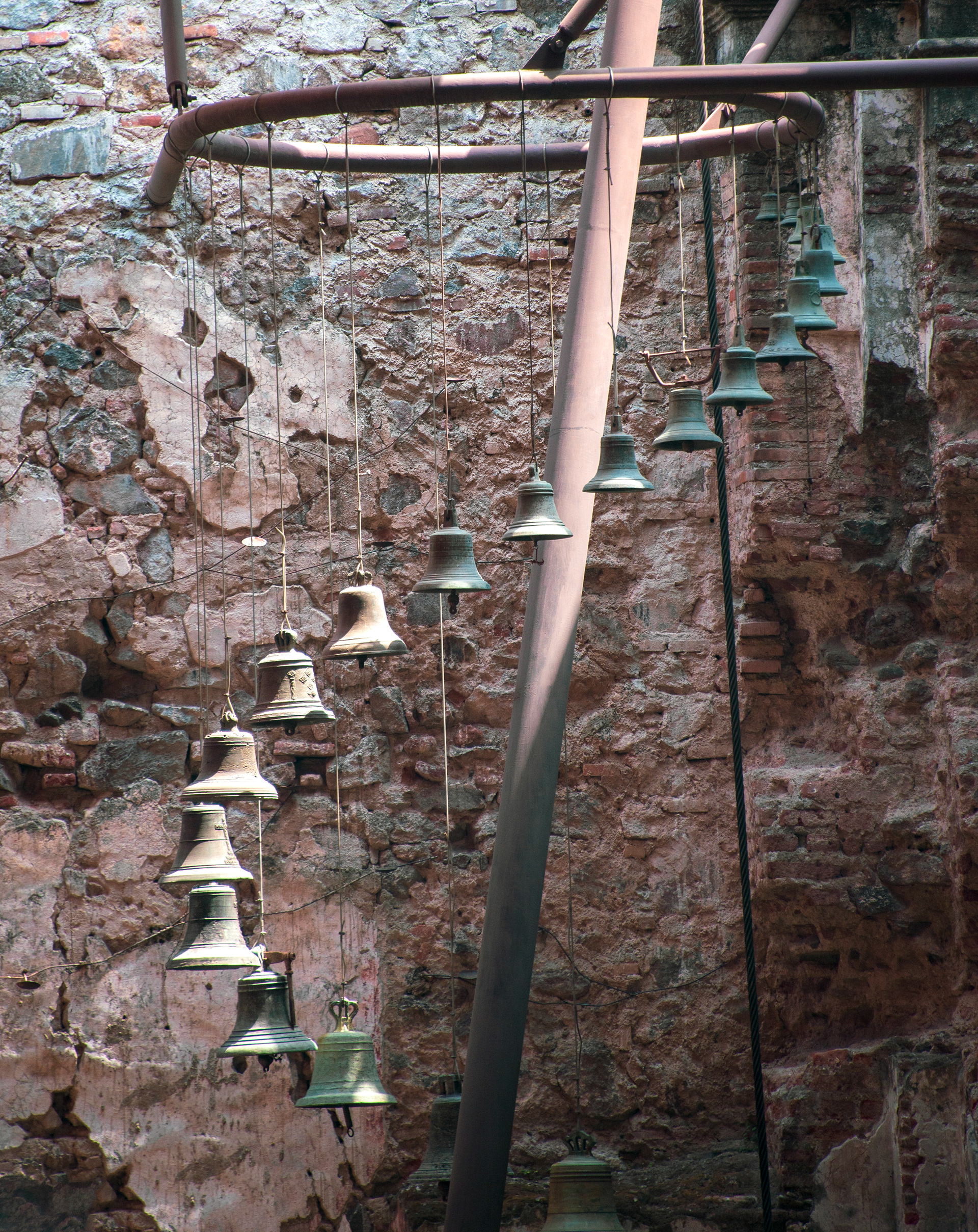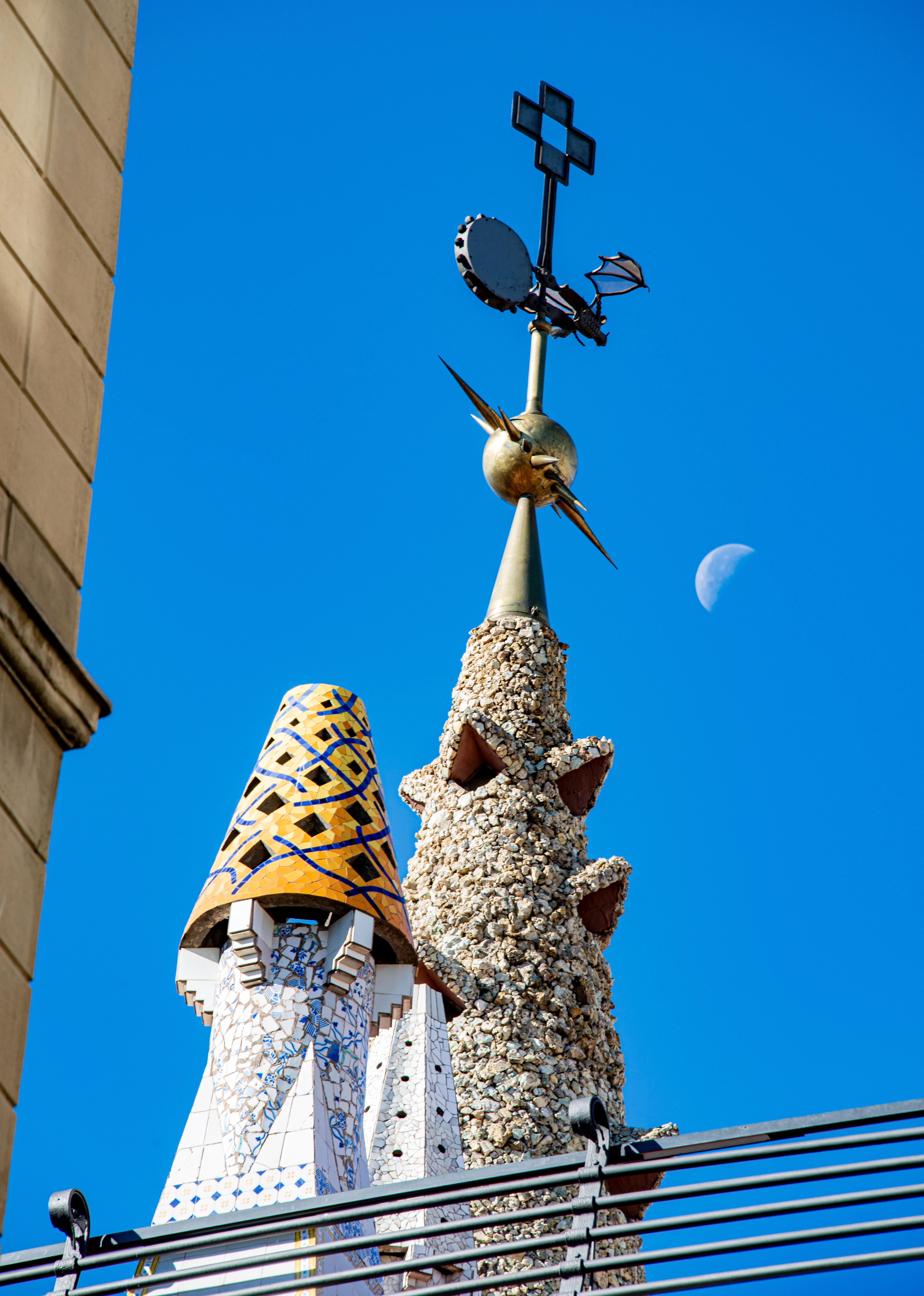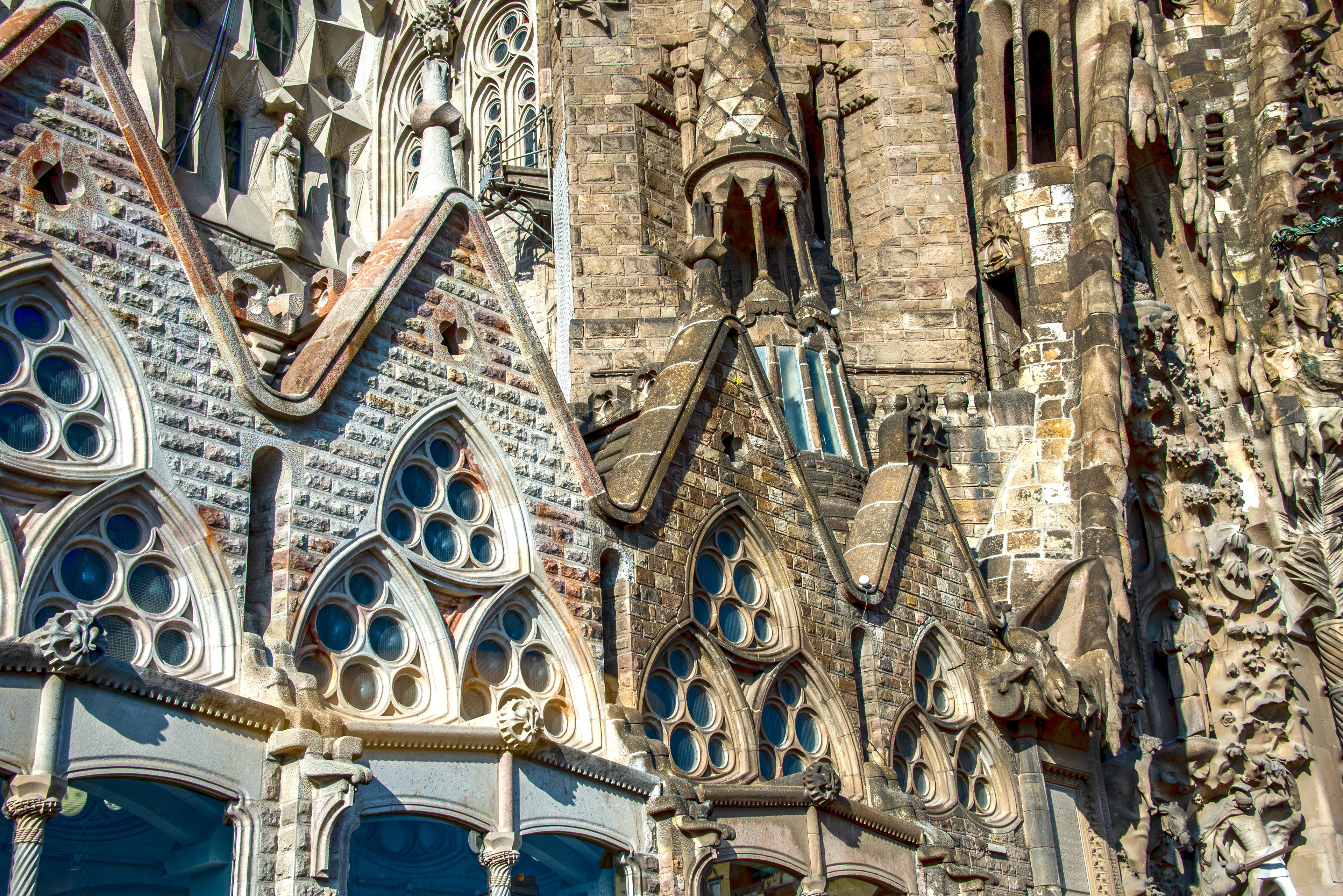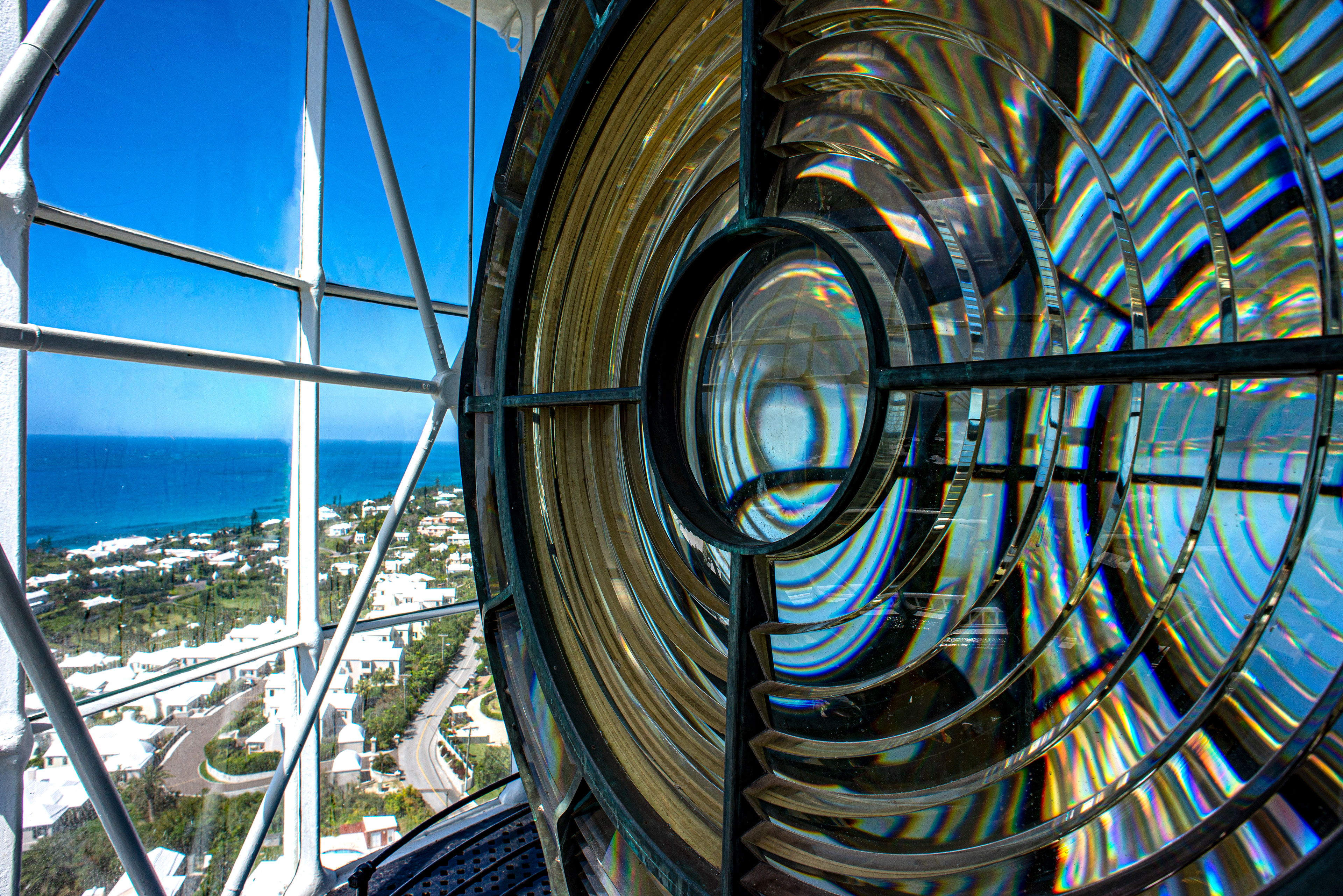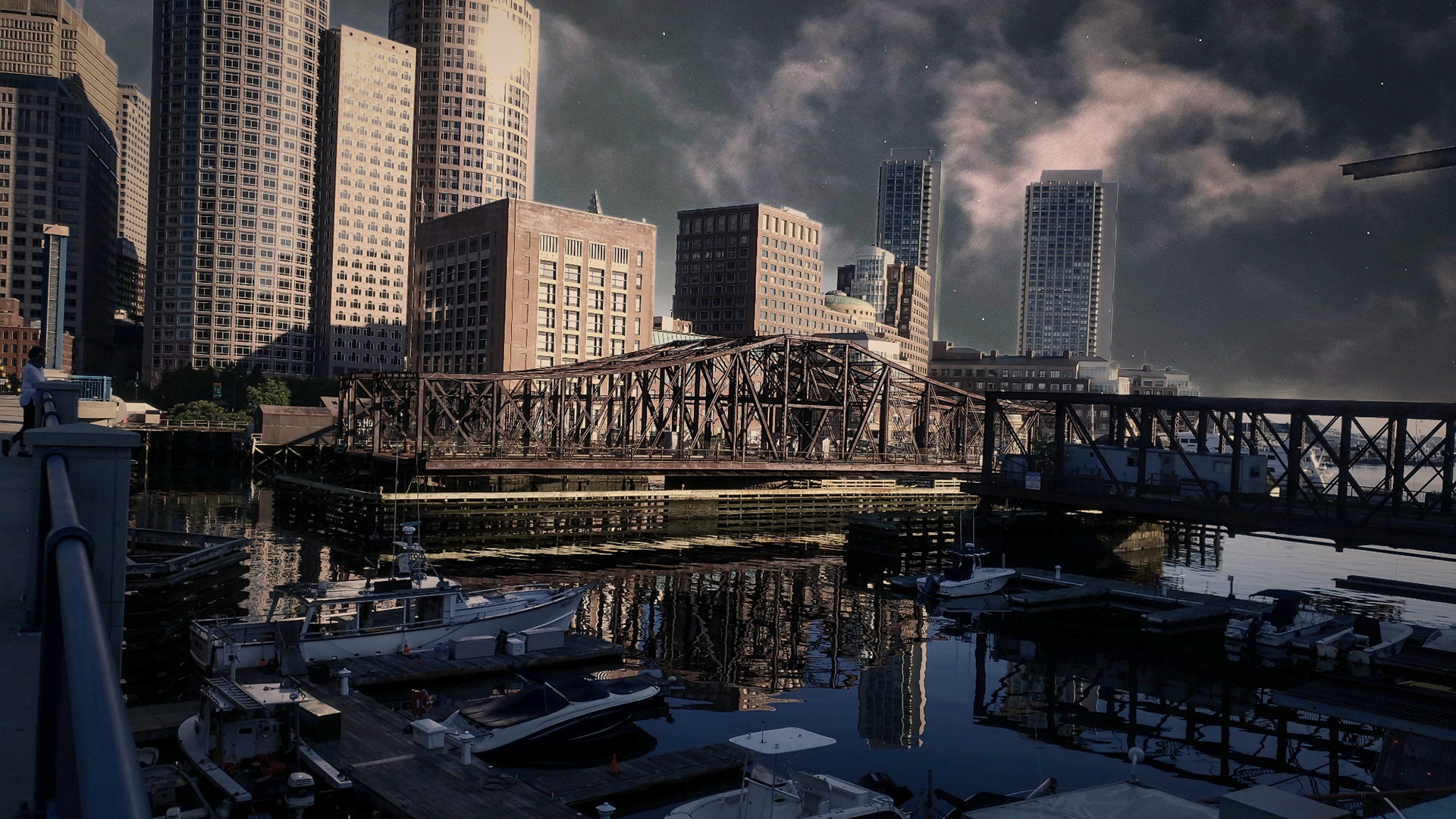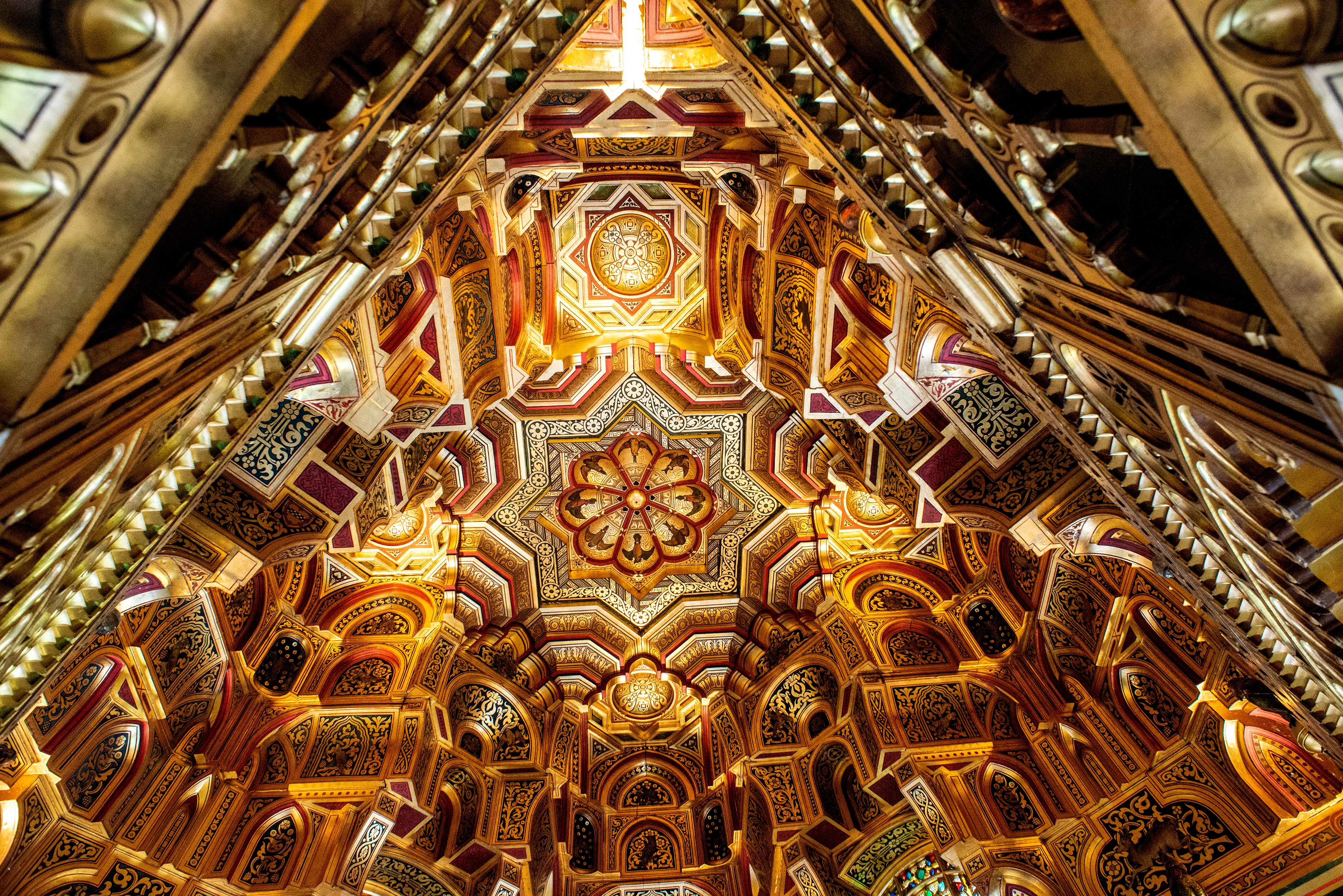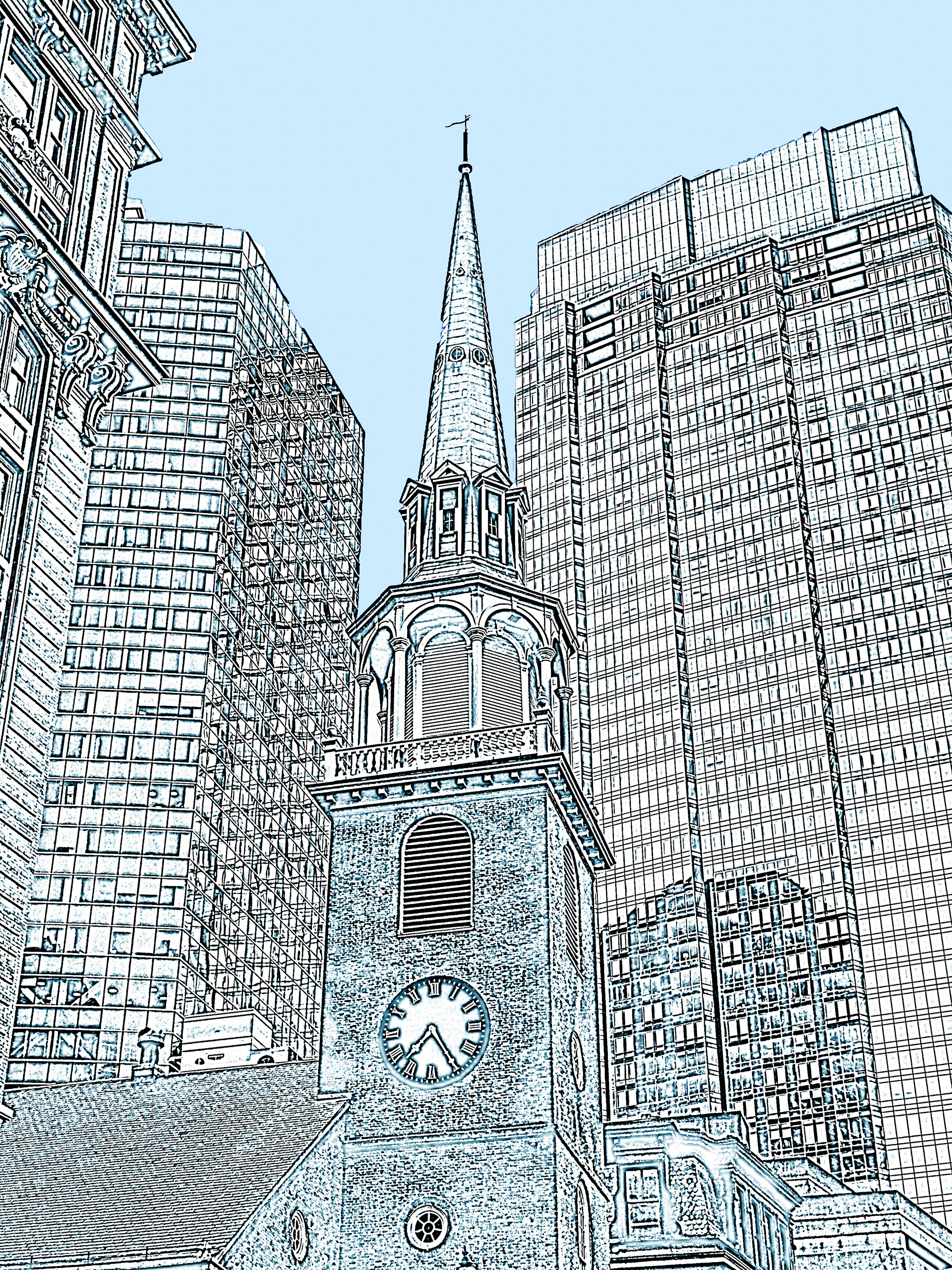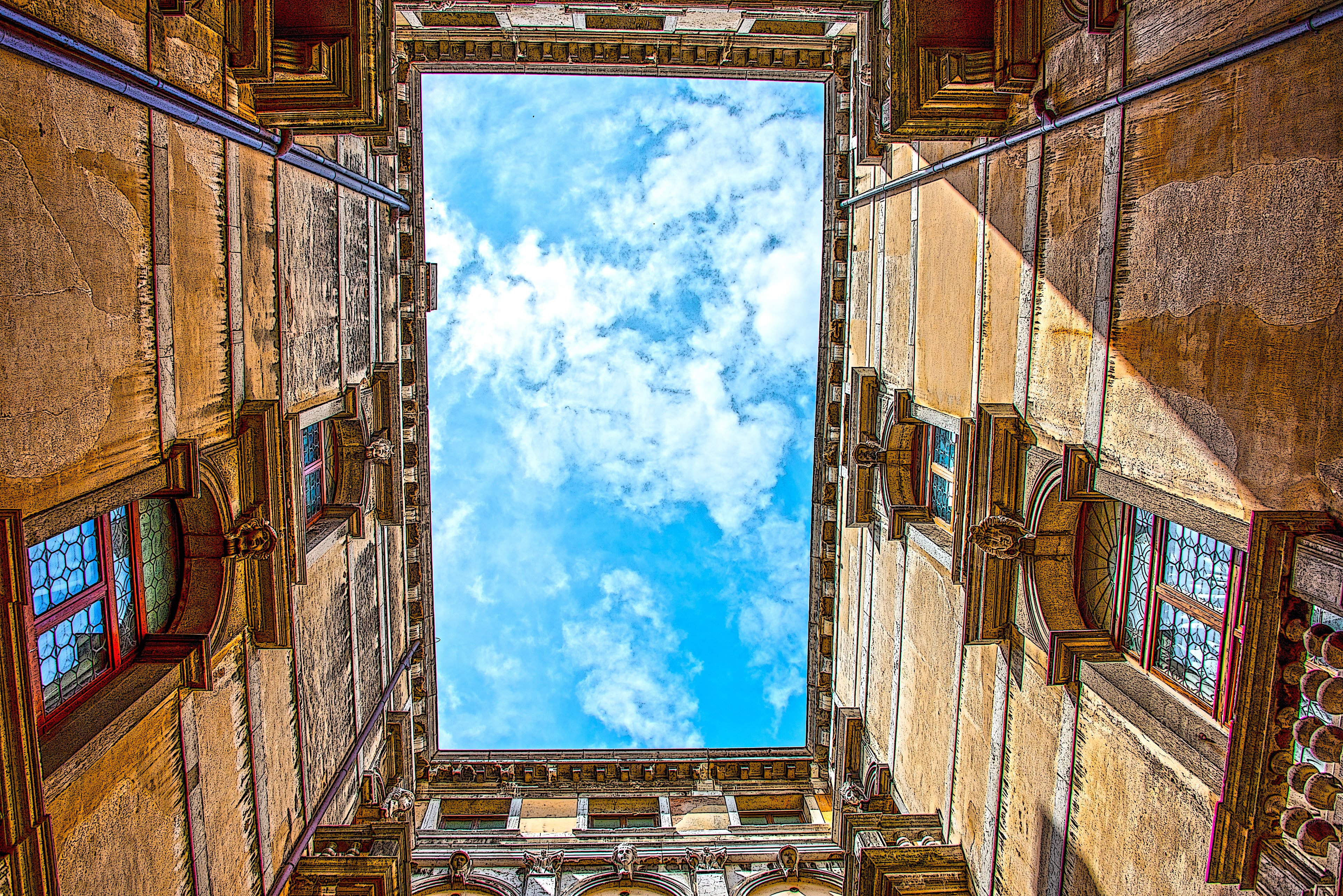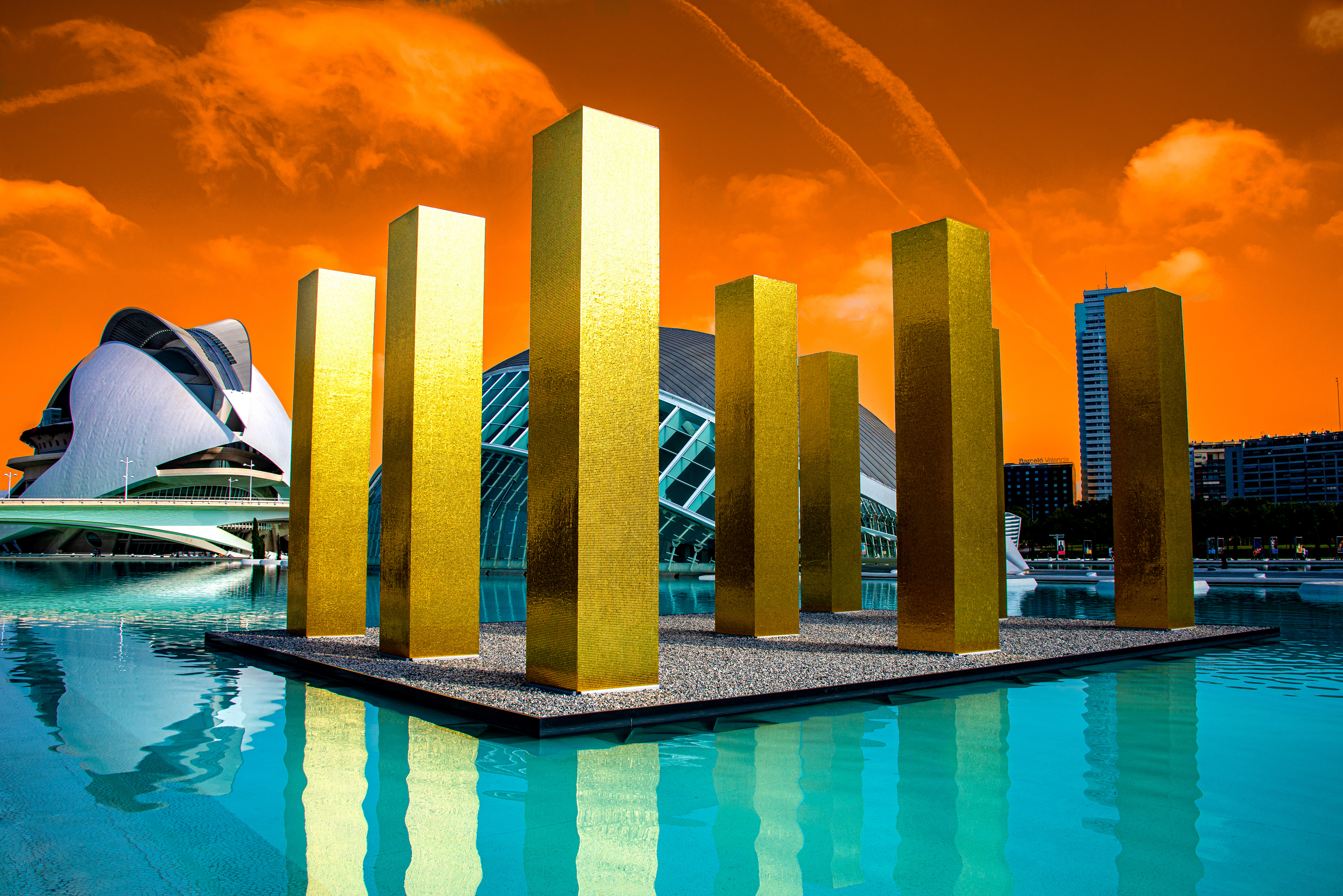 All photos by Corey Sandler, all rights reserved. Please contact me to arrange speaking engagements or to license use of any image. Click on Contact Me button on this website to send a message.